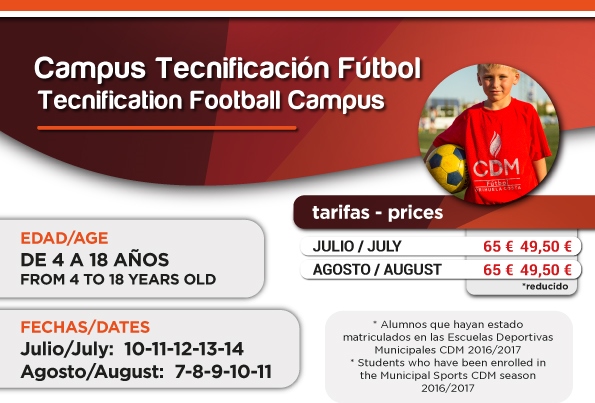 Following on from the success achieved last year, the CDM will organize two football camps during the holidays in July and August.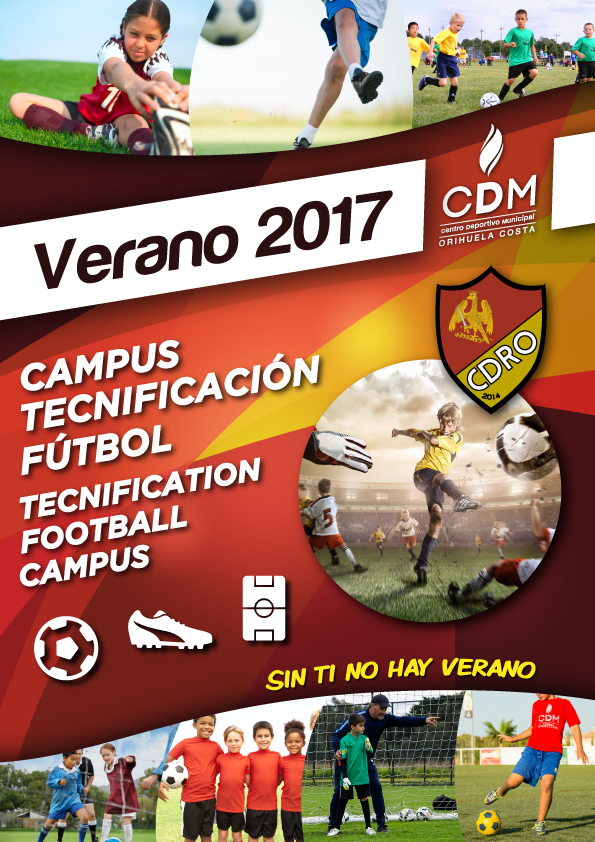 The camp will be open to both residents and to those children that are arriving in the area on holiday.
The main objective of the course is to achieve a balance between the technical-tactical teaching of football and extra-sports education.
All coaches are fully qualified and are in possession of the necessary teaching certificates. All are also graduates in Physical Education.
The dates of the Camp are: from 10 to 14 July and from 7 to 11 August (Monday / Friday) from 18:00 to 21:00.
The camps will cater for all children between the ages of 4 and 18, in the following categories: pre-Benjamin, Benjamin, Alevin, Infantil, cadet and juvenile.
For more information you can go through the CDM Orihuela Costa, visit our website, Facebook, call 965 503 915 or send an email to recepcion@cdmorihuelacosta.com