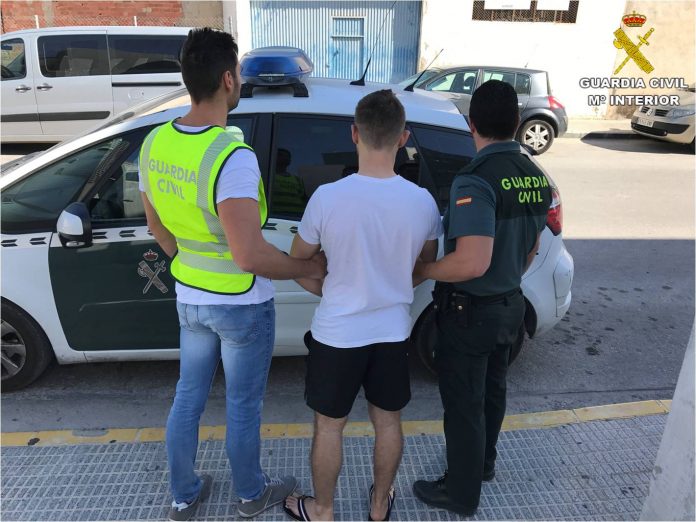 The Alicante Civil Guard has arrested two men aged 22 and 24, one of Spanish and the other of Romanian origin, for the alleged theft of scrap metal from a junkyard in Bigastro. A third individual is currently being investigated as a possible accomplice.
On breaking into the yard they initially forced the lock after which they disabled the video surveillance system. They actually used a fork lift truck that was lying idle in the yard to load their vehicle with copper wire, scrap metal and electric motors, approximately ten tons of scrap valued at 10,000 euros.
The police said that they were an extremely professional and well organised gang that had quite obviously studied the yard prior to breaking in.
The Guardia were able to link the robbery with another similar break in that had taken place at another scrap yard in the town from which a 7,500 kilos vehicle had been stolen.
The investigation led the agents to a recycling facility where the robbers were frequent customers and where they were able to arrest the men and their accomplice. All three, from Torrevieja, Benferri and Almoradi, were subsequently released on police bail.
The truck was located and recovered by the Civil Guard in the Murcia village of Casillas in Murcia and when inspected, although it was empty of cargo, it still had the traces of copper and some of the other stolen materials.