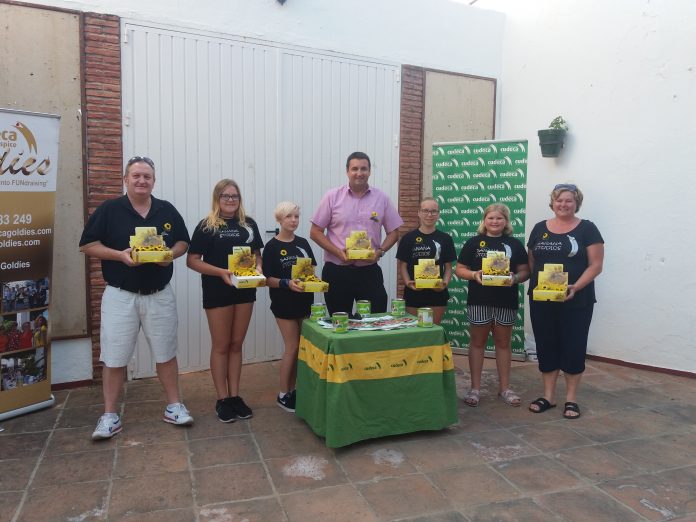 Benalmádena, 22 June 2017
Earlier this month, a superb concert called the "Festival of Legends" was organized to commemorate the 50th anniversary of the release of the Sergeant Pepper album at the Auditorium in Mijas Pueblo.
Many artists performed including Mel Williams who sang a fabulous Joe Cocker tribute show, The Abbey Road Beatles tribute who looked and sang so much like the "Fab Four". Neil Tudor was exceptional as Paul McCartney, Phil Melia, Buddy Walker and the Silver Beats also performed out of their skin for this special event as Ron Jones compered.
Big thanks go to the organizer Chris Kibg as well as the girls of the Banana Studios who were charming as they sold sunflowers to the entering public as 784 euros was raised for Cudeca Hospice.
I CARE WITH CUDECA HOSPICE, DO YOU?
Donate or Become a Member
donaciones.cudeca.org/en/hazte-socio