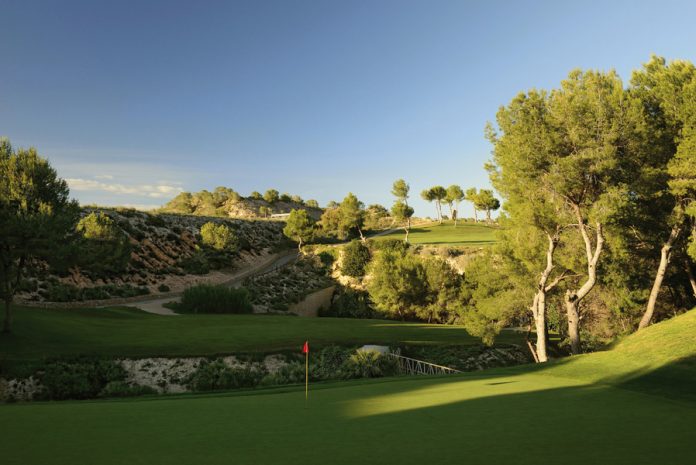 Firstly let me apologize to Olga Douglas, last week I reported in the press that Alan Douglas was 2nd in the Wednesday Competition when in fact it was Olga with 36pts.
On Monday we played the 6th and last Round of the 4 from 6 medal Competition prior to the greens being treated as usual for this time of year. The results were as follows:
Cat1: 1st Hendrick Oldenziel nett 74, 2nd Dougie ( I´m off the Blues now) Wright nett 76, 3rd on a count back Olga Douglas nett 76.
Cat 2: 1st Mike Chapman nett74, 2nd Marleen Billen nett 76, 3rd John Dobson nett 77.
2´s Club: Mike Chapman, Hendrick Oldenziel, Terry Field and Ron Phipps.
Wednesday we had to play our, Best 2 of 4 all count on the par 3´s, by playing the back 9 twice due to green maintenance work and the winners were Liz Robertson, Ron Phipps, Peter Reffell and Brian Dent with a good score of 95pts. 2nd were Olga Douglas, John Dobson, Mike Chapman and Albert with 93pts.
Friday we played "Change Partners" and the winners with 92pts were Nick Campbell, Reg Akehurst, Marie Oldenziel and Brian Staines.
Mike Mahony