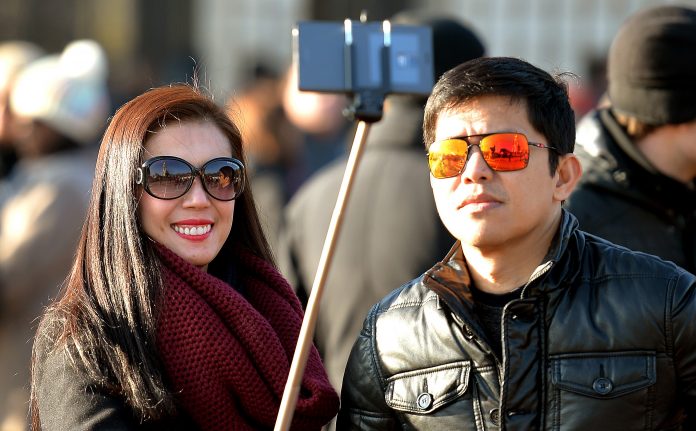 By Dave Bull……..
We tell ourselves we need a break, to get away from it all. An escape. A change of scenery, depending on your particular preference a spot of sand and sun or there are even those who will enjoy that oxymoron of a vacation, the walking holiday.
But… any type of 'get-away' is not really a break is it? Because the first time we can get Willy Wonka's golden ticket of the day – a Wi-Fi connection – we are back to where we were before we jumped on the plane and 'escaped'. You see I realised the other day while in Rome that as soon as I was back in the hotel room and connected to the three W's I might as well have been sitting back in my house in Spain and not a thousand kilometres away in one of the world's great cities.
What happened to those crackly phone calls back home from the back of beyond, or Cornwall as it's also known, to worried parents to assure them we have arrived safely. Nowadays they know the instant we land and hook in to the airport's Wi-Fi network, oh and by the way here's a couple of selfies of us on arrival!
I'm not knocking it. I'm the first to tune my device into Match of the Day if I'm away somewhere and technology allows us to show the local sights live to our friends and family back home if we want to. We no longer have the week back home after the holiday waiting to collect our snaps from the local developers, and always, always we've chopped the mother-in-law's head off in at least one of them. Now we just delete it and ask her to cuddle the tiger again for what could be a great memory…
But there's no surprises any more is there when you get back home? Nothing's changed, no one has anything new to say, we've seen what's happening on our social media or been told via WhatsApp, and the holiday is already yesterday's news because all our folks have followed our adventure on FaceTweet or some other form of social media.
We don't really get away from anything do we? Sure when we're abroad, and we've turned off data roaming because it's about the same price as a lawyer per minute, and perhaps are climbing a mountain or spending the day on a beach then we are effectively 'having a break'. But… and we all do it, as soon as we see that magic mushroom telling us we are back to 'civilisation' we start that new walk that we all do; head down phone at sixty degrees and a finger scrolling to what you will look at first.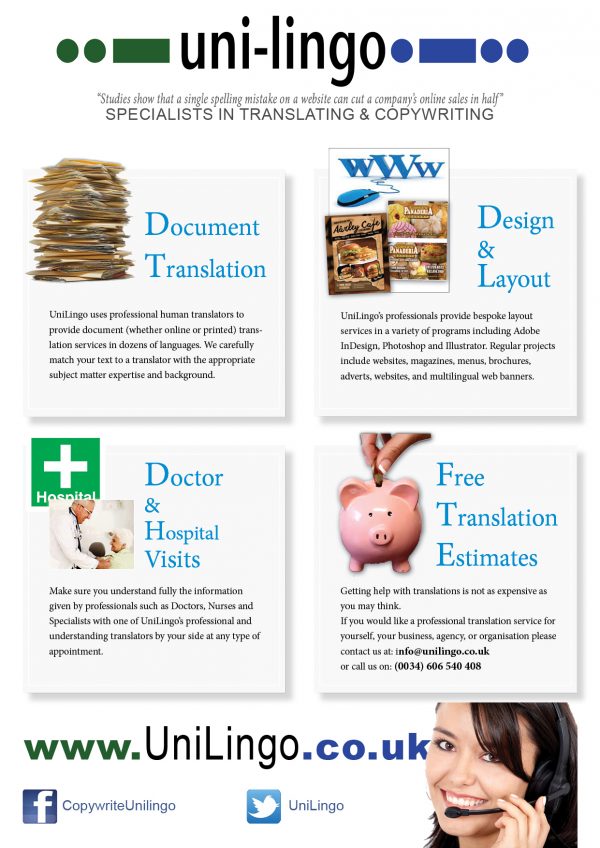 No longer does dad have to hope the plane will be on time as he heads to the nearest airport to pick you up. Oh no, nowadays even my dad at eighty years old will use an app on his phone to track the whole flight. If he can do that, why are we even bothering to worry about the authorities being allowed to track our online activities; they can do that whenever they want. My dad will help them set up the app.
But…we no longer have to carry around a map (one that was never designed to be refolded) or a guide book, we can just use Trip Advisor to see where the best places to eat, drink and be entertained are and at what coordinates. Does that take away the 'adventure' side of going on holiday? Of finding out for yourself what a place is like without having read all the reviews somewhere online? Or where that famous back street eaterie is? Now we lock on like an Exocet missile and home in with pinpoint accuracy knowing, because Trip Advisor has told us, that the owner is called Francisco and how long exactly he has had the bar. Handy, because you've checked, they speak English there too. Not quite exploring new territories for yourself is it though?
No stumbling through sentences learnt rapidly on the plane with your Collin's Phrase Book which always had on the first page the essential questions like, 'Where can I buy a stamp?' or 'Excuse me sir, but my mother-in-law is in need of an ambulance' when clearly shouting and pointing would get the message over far more quickly for the latter. These days we can speak into our translator and show the recipient our Google Translator results, which is usually fine unless you make the putting-an-A-on-the-end-'Chicken' error with Spanish.
When was the last time you wrote a post card when on holiday? What's the point really as your InstaBook photos will be there way before them, and for free, and you haven't got to sit and write the same message several times to the allocated recipients of your chosen photo of Torquay.
What about those often humorous times fumbling your way through back streets trying to work out where you are. Not long ago I ended up in a street in Barcelona lined either side by women (I think they all were; either by birth or by surgeon) offering their services which (as my Spanish at the time was poor) sounded neither honourable, legal or often even possible… but with a SatNav in our pocket we can miss all that (other experiences are available…).
The Selfie Stick is an interesting phenomenon. Where people take pics of themselves, usually pulling a face or kissing their partner, at some point of interest and then send it off to whoever they think will be interested. My recent trip to Rome showed just how popular it is with Japanese tourists lined up with the Coliseum behind them and what looked like a mobile phone paparazzi held out in front of them. The beauty and sheer impressiveness of the ancient colossus surely only enhanced by two goofy smiles dominating the image in the foreground.
Everyone is different of course and whether we use modern technology to 'enhance' our break is literally in the hands of the beholder…
We can even use it to pay the bill in the restaurant, check in at the airport, order a cab or theatre tickets or even book that paragliding trip for the mother-in-law. We can keep all our contacts in one handy place and call up any information that we desire to help us enjoy our break. It's all there in one small package in our pocket.
But we're buggered if we lose it
No mother in laws were harmed in the writing of this piece. ;).