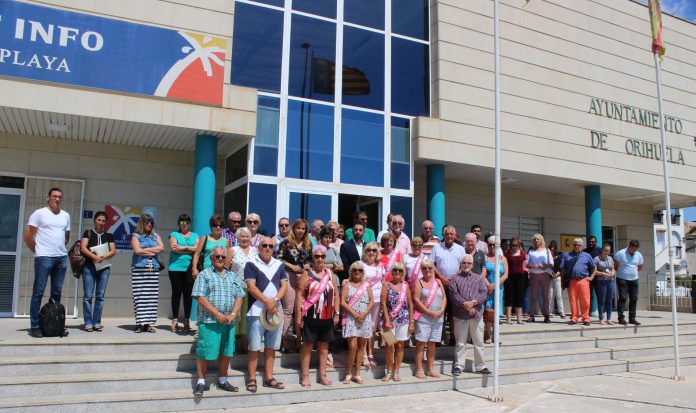 The mayor of Orihuela, Emilio Bascuñana, and several councillors of the Municipal Corporation took part in a minute of silence at the City Hall, as a sign of condemnation of the London bombings last Saturday.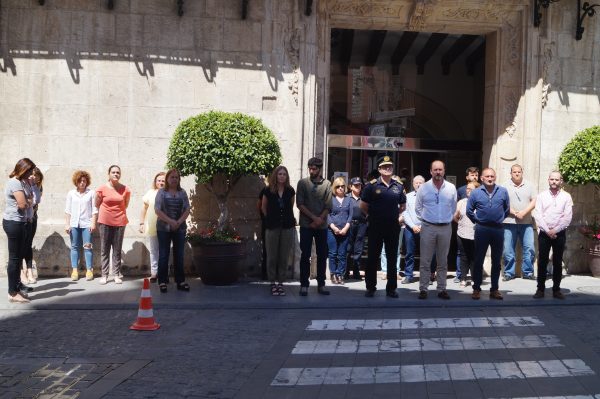 The ceremony was also attended by employees of the City Council as well as members of the public who also wanted to show their solidarity with the victims.
There was a similar ceremony held on the Orihuela Costa where a minutes silence held at 12 noon today in respect of the recent terrorist attacks in London and Manchester.
Three Orihuela councillors were in attendance, Sofia Alvarez, Luisa Bone and Dámaso Aparicio. Also represented were a number of council employees as well as local charities including Help at Home CB, The Pink Ladies, The Royal British Legion and Orihuela Costa Community Care Association.