There seems no end to the number of charity days that are currently being organised and supported by the kind people of the region, the most recent of which was held at Flamenca Beach last Sunday afternoon in aid of both the Royal British Legion Poppy Appeal and Help at Home Costa Blanca.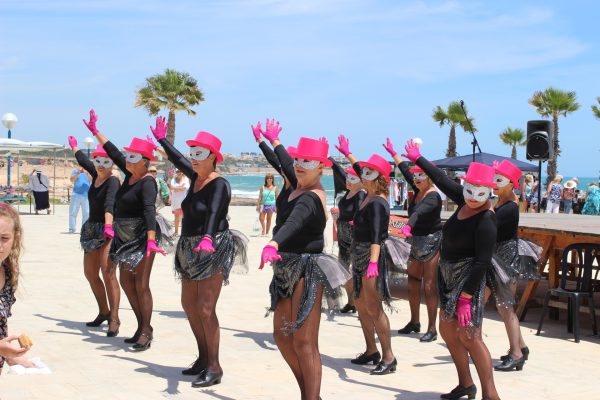 The event, organised by local fundraiser Eddie Coleman, was attended by yet another bumper crowd who spent a very pleasant Sunday afternoon listening to some of the Costa Blanca's very best entertainers, all of whom provided their services absolutely free.
Once again the master of ceremonies was the selfless Simon Morton from Sunshine FM who seems to spend just about every minute of every waking day helping to raise money for one cause or another in the local area. Not only does he provide his expertise and his network of amazing performers but Simon also takes along all of his own equipment which many people take for granted but which is absolutely essential to the success of any such venture.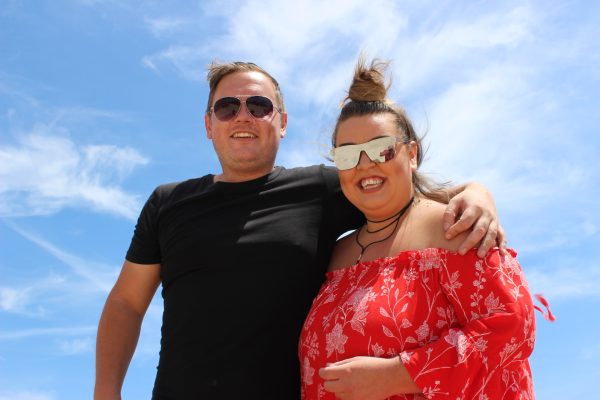 The afternoon got underway as the military standards were processed into Flamenca Beach led by the Torrevieja Pipes and Drums. Following a very enjoyable display by the regions favourite pipe band Sinead Hansard then took to the stage to open up the afternoon's entertainment,
She was joined by birthday boy Dan Davy who was then followed by the popular Cindy Fitzpatrick. Cindy sang in between the Crazy Ladies routines, once again proving especially stylish and chic with their regular changes of costume.
The afternoon also saw the debut at the charity event of a small choir from the Phoenix School, a group of nine primary school children who had the opportunity to show off their wonderful performing talents. They were joined on stage by three slightly older girls, including 14 year old dancer Lili, who would certainly impress the judges in any talent show.
Entertainers Grace Goghlan and Rebecca Holt brought up the rear in taking a thoroughly enjoyable showcase of Costa Blanca's very best young performers to a very enjoyable and most charitable end.
Thankyou once again to everyone for your support.