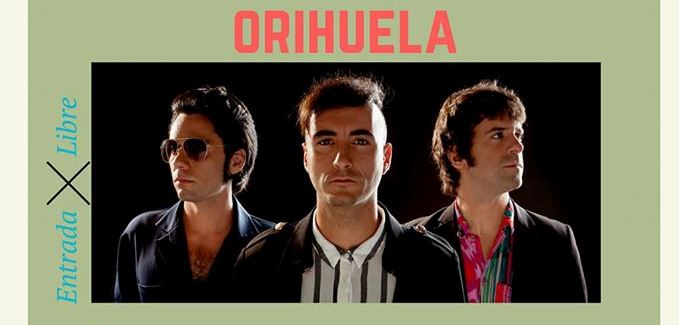 XVI Show of the Youth. On Friday 26th May at 10pm at Glorieta Gabriel Miró park in Orihuela Town. Free entry.
Concert of Guitars: in the Casino Orcelitano in Orihuela Town on Saturday May 27th, within 'The Concerts of Guitar at the Headquarters of the University of Alicante'. When it finishes, a cocktail will be offered at the terrace of the Casino. Information and bookings:966743268/968870848
III Hernandiana Route: "Vientos del Pueblo me llevan" on Sunday, 28th May at 10am. Meeting point in murales de San Isidro. Info and booking: 965 30 46 45. The route will be in Spanish.
Decabike on Sunday, 28th of May. Party of the bicycle in family. Organize Decathlon from La Zenia Boulevard. Registration:www.decathlon.es/eventos-tienda.html?evento=36b88dde
Gastronomic days of the SICTED in Orihuela. From June 12 to June 17. For further information www.orihuelaturistica.es
Activities of the Sports Centre in Orihuela Costa: Free activities on Friday 26th May at 5:30pm (aquatic Party, Inflatable terrestrial, delivery of medals and dances, familiar dinner with entertainer). On Thursday June 1st at 6pm ( soccer skill, turn football 3×3, inflatable, drawing gift). On Friday June 2nd at 6pm (exhibitions of dancings).