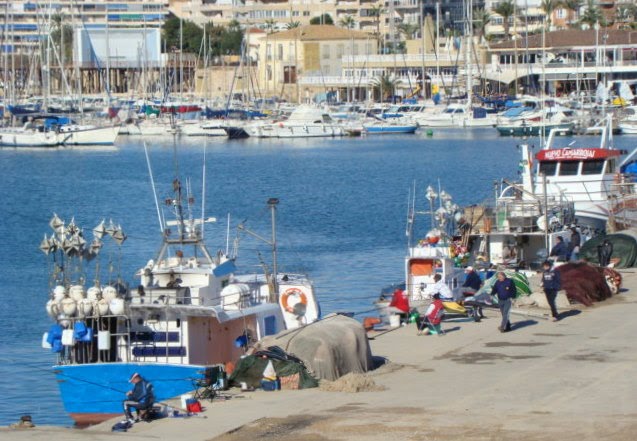 Fishermen in the Mar Menor are to share in a grant of 50,000 euro if they are prepared to remove rubbish that they find during their normal activities whilst fishing in the Mar menor and the Mediterranean sea.
Most of the grant is being provided by the European Maritime Fishing Fund and in previous years was always paid to the Fishermen's Guilds rather than the individual fishermen themselves.
This is a continuation of the project which first began in 1996 and is aimed at regenerating the local marine ecosystems. It is being supported by the Fisherman's Guilds and by the town halls in Cartagena, San Pedro del Pinatar, Mazarron and Aguillas.