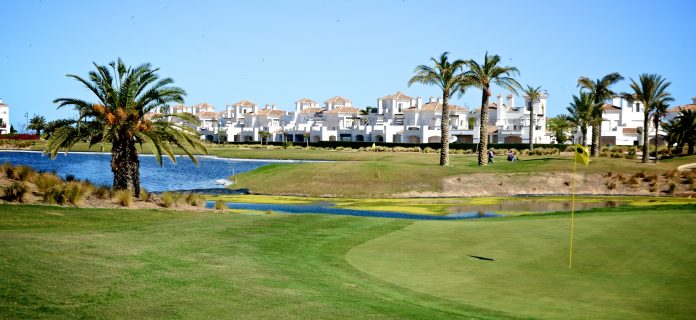 The fully booked society all met at The Orange Tree for breakfast before setting off to the golf course. A harder course tan most people think on seeing. All members managed to arrive early this time when the captain gave out the instructions. He decided on a pairs combined stapleford competition, so that hándicaps could be looked at and altered accordingly. The weather was lovely and all chose to wear shorts.
The course is in lovely condition and the playing conditions were even better.
we all returned back to The Orange Tree bar and restaurant for the presentation and refreshments. It was lovely to see EVERY playing member return back, a few refreshment were taken and we must also thank Chris and his staff for the fabulous food and service.
The prize giving was then undertaken. The winners wereJohn Downie and Paul Bennett with 70 points, 2nd were Stuart Robertson and Willie NcNoughton with 64 points and 3rd were Martin Lowe and Pete Cowan with 63 points.
NTP,'s went to Stuart Robertson (5th) and Pete Cowan (15th) With the scores in the following members will be playing with new handicaps. John Burgess 14.0, John Downie 15.3, Trevor Rollason 22.4, Pete Cowan 29.9 and Paul Bennett 28.1.
The next society event is on Tuesday 16th May, names now being taken. The entry sheet is on the notice board within the restaurant, or you can email on orangetree@hotmail.es Full fixtures, reports and all other golf related news can be found on the website under the golf society banner at www.orangetree-caboroig.com