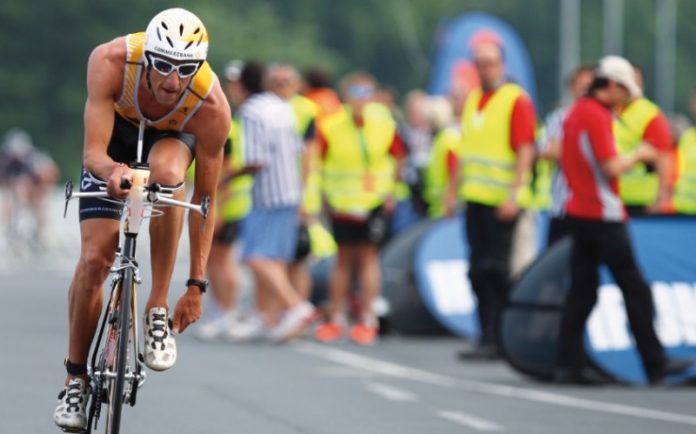 Be aware of more road closures this coming Sunday (14 May) as the area around Campoamor beach hosts the V Triathlon "Playas de Orihuela." Most of the disruption will occur in the Urbanización Dehesa de Campoamor-Playa de La Glea through which of the race will take place.
The event was unveiled on Monday by the Councillor for Sport, Dámaso Aparicio, who said that the Triathlon will get underway at 10.30 am at Campoamor beach with a 0.750 km swimming event. That will be followed by a 20 km bike race followed 5 km on foot.
Trophies will be awarded in the categories of Open, Cadets, Juniors, Sub-23, Veterans I, Veterans II and Veterans III. The competition also scores for the autonomic ranking in the series of races taking place in the Valencian Community.
In publicising the race the councillor was accompanied by representatives of the Club Tragamillas, event organisers, as well as the local head of sponsors Caja Rural Central, Javier Ortuño.
If you wish to enter the triathlon you still have time as the registration deadline ends on Wednesday, May 1. You can find more information on the web www.tragamillas.org. Entry for federated athletes is 25 euro and for non federated 37 euro.