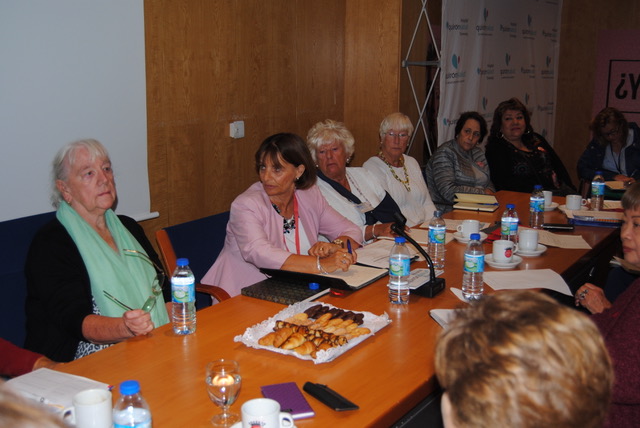 The second meeting of a group set up by Michele Masson, President for HELP Vega Baja was held last week at Quirónsalud hospital.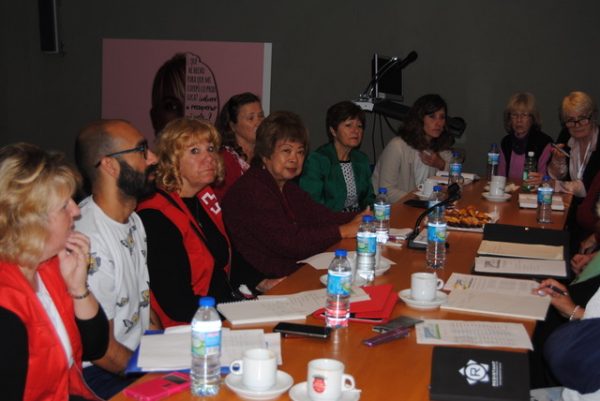 The group, known as CARE (Communication And Resource Exchange) was formed to bring together presidents from local charities with the aim of sharing information, ideas and resources. Michele said "the group is working really well and the feedback has been positive.
It provides an opportunity for charities to share experiences and offer possible solutions to situations that others are facing. Rather than working in isolation, we come together to see how we can support each other which ultimately will mean that those people in the community that need support from any of our charities will benefit.
We have covered many issues even in the short period that we have been meeting and decisions have been taken that we believe will make a difference ultimately to those we aim to help.
Volunteering is great and I am sure we would all recommend it, but having responsibility for a charity can also be daunting so knowing that you have the support from not only your own team but others in similar situations is a bonus".
A charity awareness day is planned for later in the year where people will be invited to meet representatives from local charities in one venue to find out more about the charities and, of course, find out about volunteering too! More details to follow….
Charities are very reliant upon their fundraising and the group have agreed to support each other with advertising events and will include details on facebook pages etc. Events organised so far include:
LOCAL CHARITY EVENTS DIARY
DETAILS OF EVENTS PLANNED IN 2017
APRIL:
HELP Vega Baja: Quiz night 29th April at Quesada Fish and Chips, 8 euros to include meal.
HELP Vega Baja: First Tuesday of every month a lunch at Portico Mar, 14.50 euros. Reservations necessary.
Call 966 723 733 for more information.
AFA Charity run. Sunday 30th April, 9 euros entry.
Call 966 702 500 for more details.
CARRITAS: Encuentro coral in aid of the charity Carritas on the 29th Tickets 6 euros available from Carmen, Help At home 965 328 794
MAY
Cruz Roja "Raising Awareness" 11th May at La Marina Market
Cruz Roja Open House in La Marina between 10 am and 1 pm on 16th
Samaritans: Awareness Day May 31st at La Zenia Boulevard from 10 am – 9 pm
Samaritans: Summer Fayre, 17th June at 10 am, Punta Marina
JUNE
Age Concern Summer Fayre, June 10th at 11 am, La Siesta.
More events to follow as these are confirmed by charities……