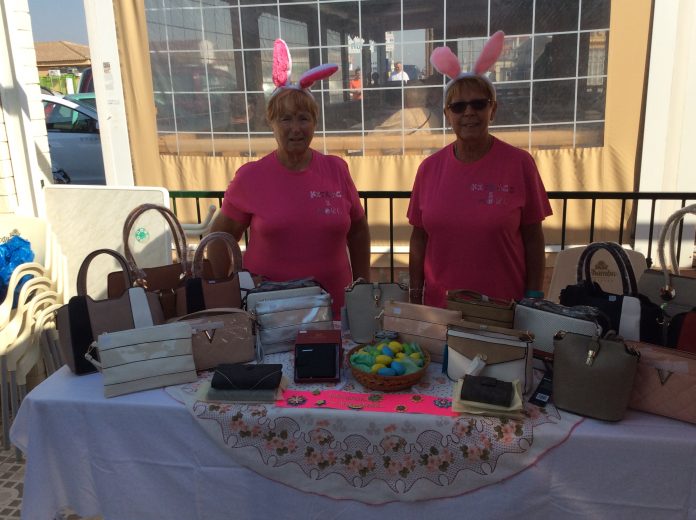 The AAN Charity based in La Marina would like to thank Steve at Plaza 39 for allowing us to hold our Easter Fair in the bar on Thursday 13th April.
We would also like to thank Simply Nice Fashion's, the Avon lady, Brenda with her pottery, Peter with his plant pots, Deb from Scentsy, Jan and Maggies handbags and Preeva jewellery for their donations. The total amount raised was 418.50 euro´s
Our next event is a Fashion Show which will be held at the Lounge Bar in La Marina on Monday 15th May, starting at 7.00pm. Come along have a good time and bag yourself a bargain. The men are not being left out as we also have a good selection of menswear.