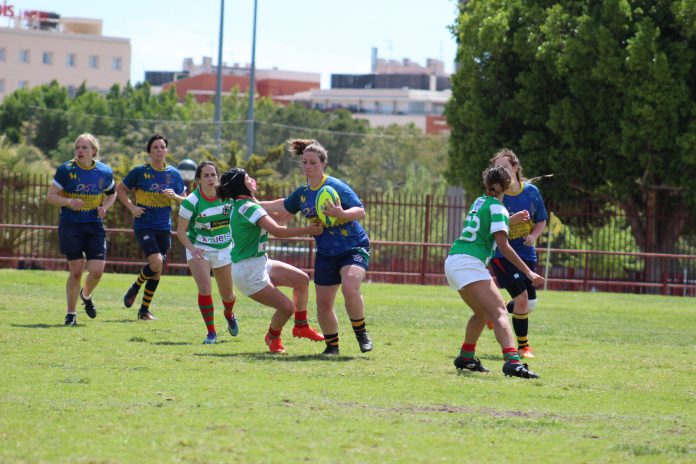 The Cannock Rugby Club tour of Elche ended with honours even on Saturday when the games between the Lionesses, the Veterans and Elche Club Rugby Football ended with a win apiece.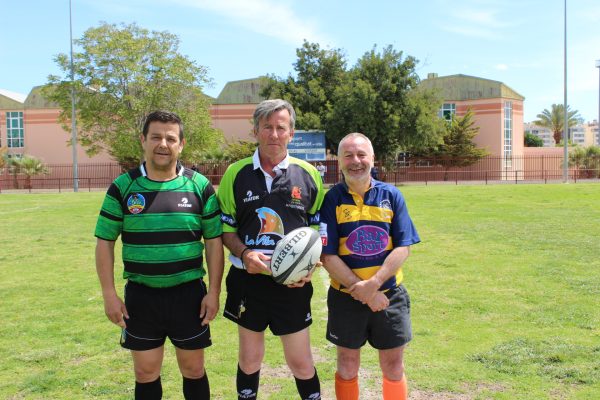 On a balmy day at the Estadio Jose Antonio Amorós Palao in the city centre the Lionesses were first in action in a late am start. However, despite a positive start, activities from the previous evening gradually caught up with the visitors and even though they ran in 3 tries of their own they couldn't contain the speedy Elche winners, eventually going down by 29-15.
In the Vets game the visitors also suffered, but more from the referee's interpretation of the laws than Fridays's festivities. But it was the Cannock experience in the end that proved too much for their hosts winning by the healthy margin of 15-5
But rather than the match results it was the sport and the camaraderie that won the day with Elche laying on a magnificent paella during the remainder of the afternoon.
For many of the touring party it was their first taste of Spain but one that they certainly won't forget. One tourist told me that the hospitality was second to none and the club are already making arrangements to return with a stronger squad in two years' time following an invitation to help celebrate Elche Rugby Club's 25 year anniversary.