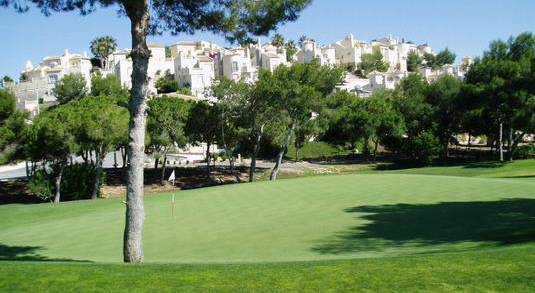 First of all, I need to apologise to the winners of last Fridays Comp. as I reported the wrong names.
The winners were Terry Field, Reg Akehurst, Peter Reffell and Marleen Billen with a great score of 62.1.
On Monday we played the "Counter Game" using the stable-ford format but your team score was calculated by the use of a counter numbered 1 to 4. which was placed on the next Tee and determined how many scores would count on the last hole.
The winning score of 103Pts were scored by the team of Lindsay Forbes, Marleen Billen, Peter Wickham and Mike Mahony.
On Wednesday we played a Satbleford format but everyone teed up off the Stakes with the exception of holes 7, 13 and 16 where we used the stones. The winners were:
Cat.1: 1st Benedicte Kruse 33pts. 2nd on countback John Shervell 33pts. 3rd Olga Douglas 31pts.
Cat 2: 1st Brian Dent 36pts, 2nd Rod Doel 33pts, 3rd Dave Pulling 32pts.
2's Club Rod Doel, Benedicte Kruse, Terry Field, Bryan Neal and Joka.
Terry, Bryan and Joka were all on the 14th Green at the same time with the fourth member of the group getting a 3 – doesn't happen too often!!!
Thursday we had our monthly lunch at the Sunrise Restaurant, Playa Flamenca with over 60 members and guests attending and enjoying a very nice meal.
Friday we played the 1st round of our singles competition. Those not involved played "Hidden Partners" which was won by Maria Oldenziel and Peter Reffell on a countback on the back 9.