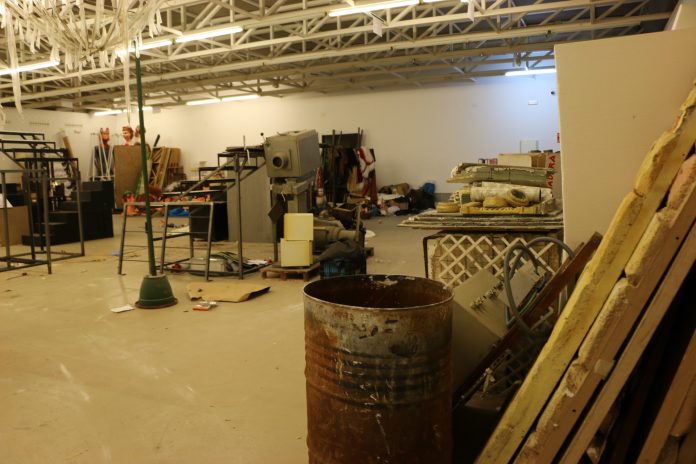 The mayor of Torrevieja, José Manuel Dolón, said last week that work is now underway on the improvements that need to be made to the Municipal Theatre to enable the granting of the necessary licenses and permission that will allow it once again to be brought into use.
Currently, work is being done in the stairway area at the corner of each floor that will enable the granting of a fire certificate. The task includes the drilling of the floors so that builders are able to install a depressurisation system so that the stairs can be used in case of fire.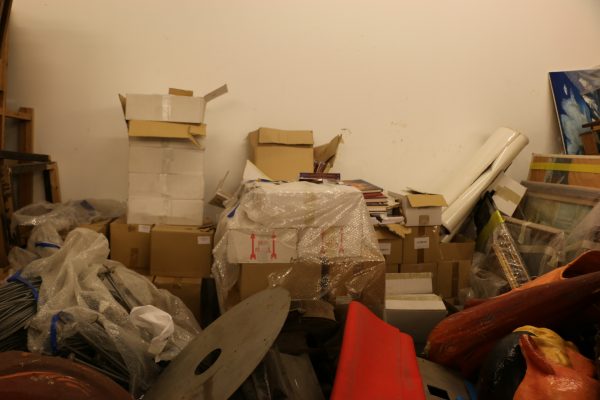 The mayor has said that he hopes all works to be completed within a few weeks so that this important resource can be reopened and once again host important local events.
The mayor said that, in parallel, they are carrying out cleaning work so that everything will be ready when the works are completed.
The mayor also said that it had been necessary to unclutter the theatre rehearsal room where, for years, materiel has been accumulating and preventing the room from being properly used. He said that much of the equipment stored in the room was highly flammable and presented a very real danger of fire.
He said that there were no plans for anything that had been disposed of to be used again. It comprised of scenery and props which was all completely surplus to requirement.
The only exception mentioned in the report is the clothing and various costumes since it considers that, duly preserved, much of it could possibly be re used in the future.