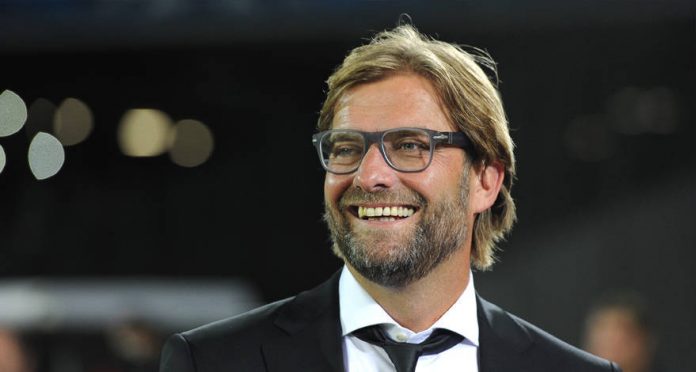 Liverpool are heading for La Manga. They arrive at the resort on Wednesday where they will stay for four nights before returning to Merseyside on Sunday morning.
Following last weekend's 2-0 home success against Spurs Klopp hopes that the warm weather break will revitalise 'the Reds' as they bid for a top-four finish.
Their early FA Cup exit means they aren't scheduled to be in action for another fortnight when they visit champions Leicester City.
The Reds boss said "We will treat this as another preseason. We will be very concentrated in training and hope to make the best for of the rest of the season".
The hope is the change of scenery will refresh the players ahead of the final three months of the campaign.