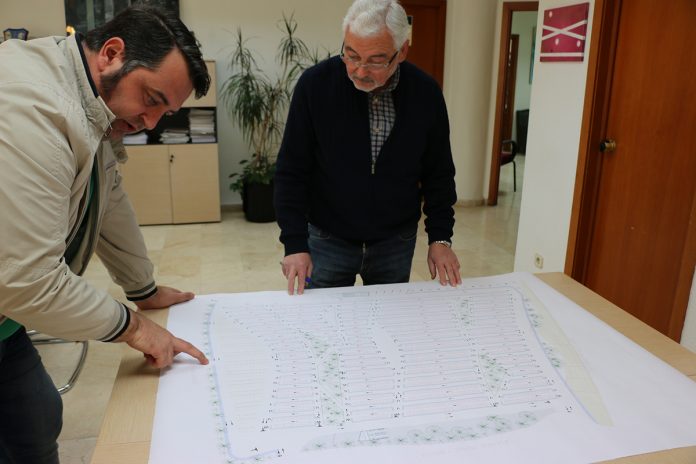 The Torrevieja Councillor of Markets, Javier Manzanares, has said that the action required to move the weekly Friday market to its new site is almost complete and that market pitches are currently being allocated to traders. As such he says that he fully expects the market to be trading at its new site early next month.
Before the final decision is taken to move, however, he added that the resolution must be approved by the Local Government Board
Once that is done the decision "will be communicated to all traders and will also be published in the Official Gazette of the province".
Before the transfer takes place an information point will be established in the current market enclosure so that in the afternoons, the traders can find all the information they need so all is made absolutely clear and there are no problems, no confusion and everything occurs in the most fluid way possible.
The councillor said that work is continuing so that when the transfer is a reality, at the beginning of March, the service provided by the local bus company will been expanded, in order to reach the new market.
The new market will be provided with additional security, with the permanent presence of the Local Police and with a Civil Protection checkpoint. In addition users will also have other amenities, such as public toilets at both ends of the site and the council will launch a mobile application so that merchants can advertise their products, upload offers, discounts, completely free of charge.