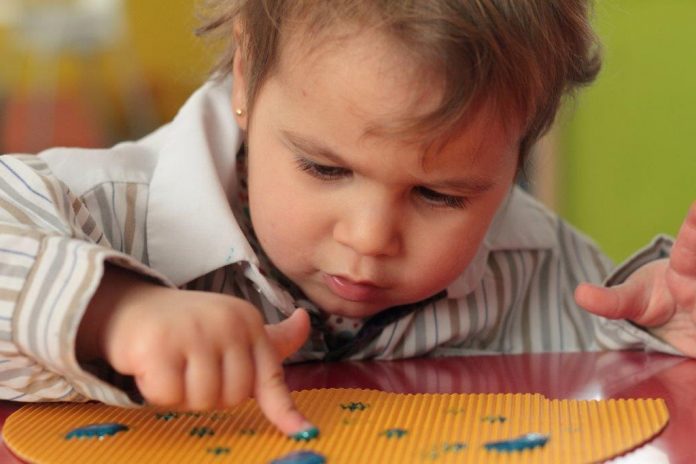 Open Day' offers the opportunity for prospective parents to get to know at first-hand the Early Years stage, as well as the facilities and methodologies used
New enrolments of pupils between 0 and 3 years old will be able to benefit from a 25% discount if made before 31st March
Newton College opens its doors to parents who would like to know more about the running of the school in the Early Years Stage. This 'Open Day' will take place on Friday, 17th February, where those attending will be invited to discover the educational ethos of a British International School.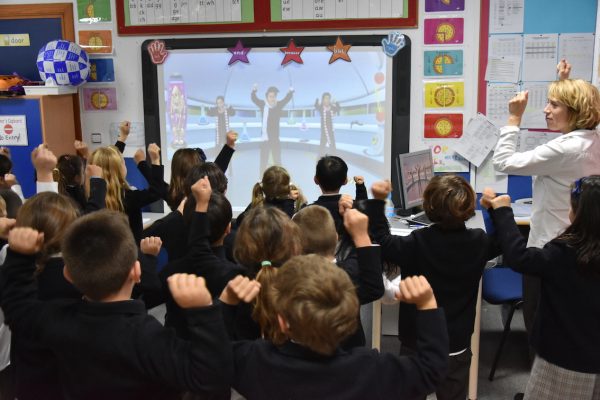 Furthermore, Newton College offers a 25% discount in the first term's tuition fees for the next academic year to newly enrolled students up to 3 years old, if they enrol before 31st March. In words of the Headteacher Rosa Mª Tortosa, "it is very important to team up with families, to enable them to get to know us without any obligation, and for them to see how we work on a day-to-day basis".
On Friday, 17th February from 9:30 a.m. to 11:30 a.m., the Management Team and school teachers will explain their educational programme and work model to prospective parents with the aim of promoting an inspiring, creative and innovative education. After a brief presentation by the Headteacher, there will be a guided tour around the school facilities and classrooms where the development of the National and International British Curricula at this initial stage can be appreciated.
However, Rosa Mª Tortosa has confirmed that "parents with older children in other stages who may wish to attend the event will be equally welcome, although they will be offered a meeting at a later date so as to discuss the corresponding educational stage in depth".
Newton College has created a sign-up form for those interested in attending in www.laudenewtoncollege.com, in order to plan the visit and offer a pleasant and satisfactory experience. Attendance can also be confirmed by calling the number 965 45 14 28. 'Open Day' is one of the activities arranged for the 25th Anniversary celebrations of Newton College.