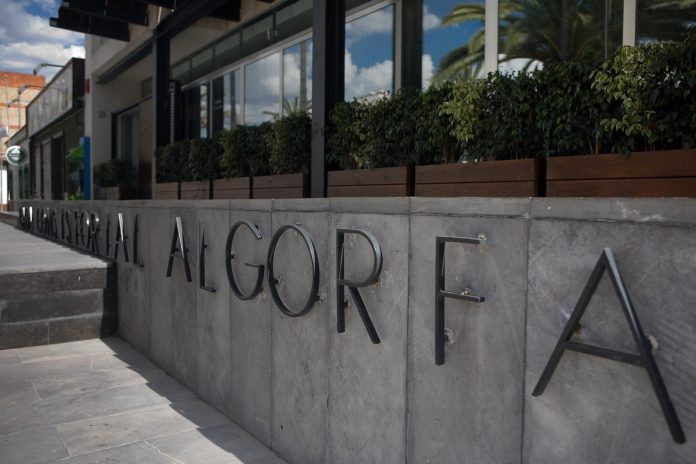 The mayor of Algorfa, Manuel Ros, has once again urged the Conselleria to act on the measures submitted ten months ago which he says will improve road safety in the municipality.
The mayor said that the City Council made a request to the head of public works, but "we have still not had a response and the problem is still with us despite the passage of time".
Ros said that he had highlighted the municipal accident black spots at the entrances to the municipality from both Montesinos and Benejúzar which he blames on the increase in population "there has been a significant increase in traffic, both along the CV-935 and the CV-920, as a result of which, both are now in urgent need of a pedestrian crossing in order to ease our road safety concerns ".
Ros says that "the road safety officials came in February since when nothing more has been heard, nor has there been any written or telephone communication."
The mayor states that "every time I have a meeting with residents, they complain and quite rightly, because the danger is still there and nobody wants to see any accidents."
The reports sent to Conselleria include a budget of 30,396.29 euros for the improvement of the entrances and exits to the municipality and 34,730.39 euros for the improvements to pedestrian mobility at the crossing in the urban centre of Montemar.