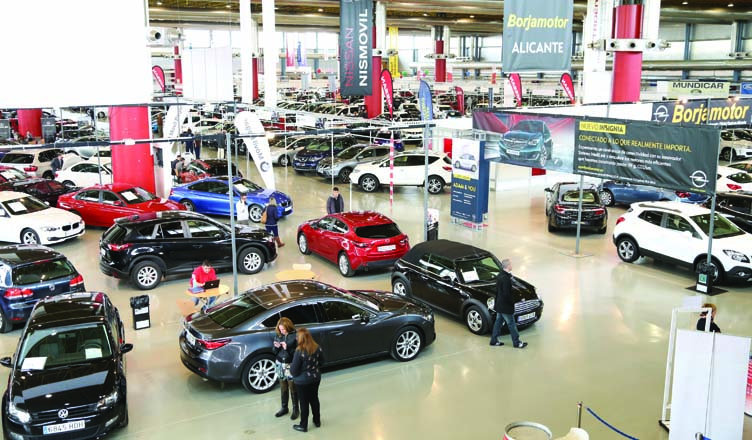 The 39th edition of THE FIRAUTO Car Show and the 25th edition of EXPOCAR, the Region's largest Used Car Show will be held at the IFA, the Institution Ferial Alicantina, from Friday 18th to Sunday 20th November. This is in the large exhibition centre adjacent to Alicante Airport.
During three intense days, the IFA will become the largest showcase of new and used vehicles in the province at which visitors will be able to see the very latest market developments as well as all the new and prototype vehicles that have been, or are destined for release in the coming months.
The Show will deliver its bumper load of new cars and together with details of key production car launches and a number of incredible concept cars, ensure that FIRAUTO 2016 is one of the most exciting car shows staged in this part of Spain in recent years.
Running alongside FIRAUTO will be EXPOCAR at which the public can buy used, second-hand and kilometre 0 cars of all tastes and budgets with many incredible 'one off' prices.
There will also be a whole plethora of products for the driver, financial services, insurance, as well as an opportunity to Pre-ITV your own car absolutely free of charge.
The cost of admission to the event is 8 euros, which can be reduced to 6 euros by presenting a discount voucher that can be downloaded at firauto.feria-alicante.com/2016/index.php
You can also save a euro more if you wish to pay in advance at tienda.feria-alicante.com/es/
Place: IFA – Institution Ferial Alicantina, adjacent to Alicante Airport.
Dates: 18, 19, 20 November 2016
Hours: 1030 am to 9 pm