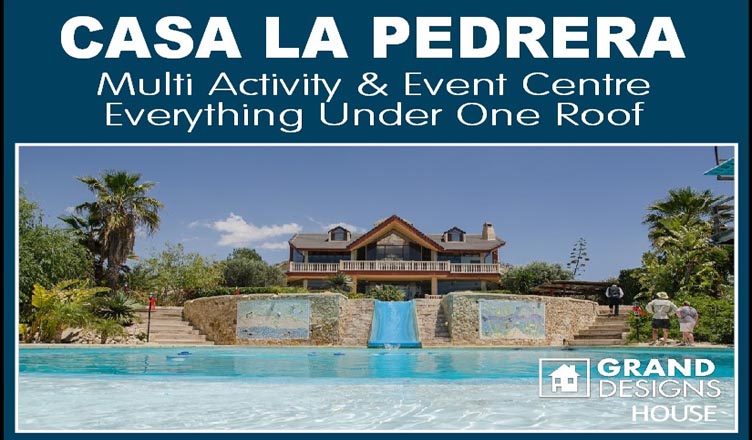 Since the 1600's people have been coming together on the 5th of November to celebrate what is now known as Bonfire Night.  This great tradition will continue to be honoured with a spectacular lakeside display of fireworks and a gigantic bonfire at Casa la Pedrera, The Grand Design House on Saturday 5th at 6.30pm.
This event is a fun night out for the whole family to enjoy, not only will there be a fantastic display of fireworks choreographed to music, but new this year a laser light display too.    There will also be activities such as  Make a 'Blast' on the Air Rifle Range and  Foil the gunpowder Plot in the Archery range! Music throughout the evening is courtesy of Richie Sparks, BIG FM and traditional foods  such as Baked potatoes, hot dogs  marshmallows on open fires will be also be available.
The popularity of this event is used each year to raise money for local charities and this year in no exception with proceeds to the  Elche Children's Home.     The age-old  tradition of 'Penny for the Guy' will be used  to sell the raffle tickets and the winner  will not only win a hamper of goodies  but will  also get to throw the Guyfawkes  effigy onto the Bonfire, to mark the occasion.   Everyone is encouraged to make their own Guy and bring it along with them as there is a prize for the best one!
Call Jenni on 660 816 620 or message granddesignhouse@gmail.com to reserve your ticket.