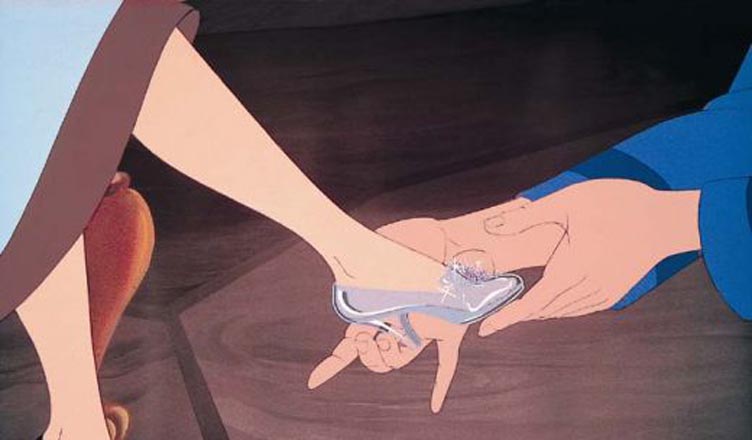 As the countdown to Christmas begins there's nothing  like a classic pantomime….. Goodies, baddies, romance, lots of laughs and lots of shouting, pantomime dames, silly songs and of course, a happy ending!
Romance?, Happy Ending?,
Oh no Sleeping Beauty has lost her prince and we need your help to find her one.
A lot of hard has already been done on the pantomime and tickets are on sale it would be a shame to cancel or postpone what will be a spectacular performance by all the new members of the Rojales pantomime group.
All aspiring princes looking to rescue sleeping beauty
Please apply to Christine on……… 678 212 034
Email shimserve@googlemail.com or rojalespantomime@gmail.com