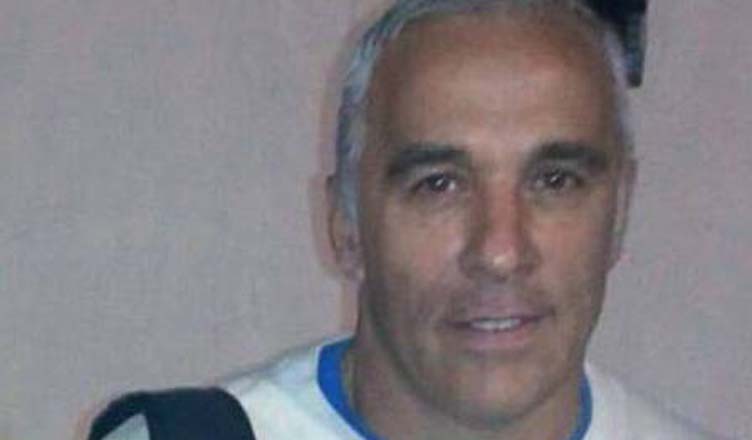 By ANDREW ATKINSON
CARLOS Perez is hoping to receive good news from the Valencia FA after a hearing by the authority concerning CD Montesinos's appeal against a deduction of points in the wake of a controversial decision – that left the Segunda Regional Grupo 16 club fuming.
"The appeal was heard by the Valencia FA on October 28 and the CD Montesinos Committee are awaiting for additional information – which we hope will come through in early November," CD Montesinos spokesman Eddie Cacagio told me.
Following Montesinos's 3-2 win against league leaders RP Orihuela, the club was deducted three points, for allegedly fielding an unregistered player, whom the club deem is registered.
If the decision does not go in CD Montesinos' favour the Alicante based club will appeal to the Madrid FA. However club Presidente Felipe Paradez is confident that the points deduction will be overturned: "The appeal was not thrown out – which is good news," said Felipe.
In a club 'double-twist' FA appeal CD Montesinos have been awarded all three points – following the fixture against Redovan in late October – in which Redovan made five substitutions in the 2-2 draw. Only four substitutions are allowed.
Manu, who has re-joined the Los Montesinos based outfit from Pilar, was included in CD Montesinos' squad that hosted Atl. Orihuela at The Municipal Stadium on October 30.
Centre-back Manu, released from his contract at Pilar, joined CD Montesinos after talks with new coach Carlos, with the signing a significant move to bolster the defence.
CD Montesinos travel to Sporting Orihuela on November 6; Atl. Orihuela host CD Murada; Callosa Dep. 'B' host CD Benijofar, and CFP Orihuela host Deportivo Orihuela.