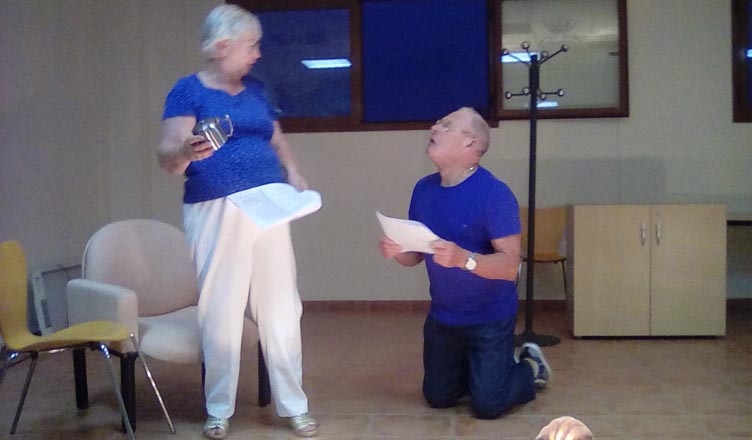 GASP (the Gran Alacant and Santa Pola Theatre Group) is working hard on its next production which will take place on Saturday 26th and Sunday 27th November in the Santara Resort, Gran Alacant, curtain up 7:30.  Keen to encourage audience participation, the first half of the show will consist of 3 short melodramas in the Victorian style.  Cheering, booing and hissing are all encouraged but ripe tomatoes or rotten eggs will not be on sale!
The second half is a lighthearted look at "Brexit" and its consequences (and don't start booing yet).  Three pieces, written by local authors and not to be taken too seriously.
Tickets are €8, (and jolly good value they are too) available from David on 966 181 113, or Chris on 966 181 194 or via email gasptheatre@hotmail.co.uk.  As always, a donation will be made to Cruz Roja, Santa Pola from ticket sales.