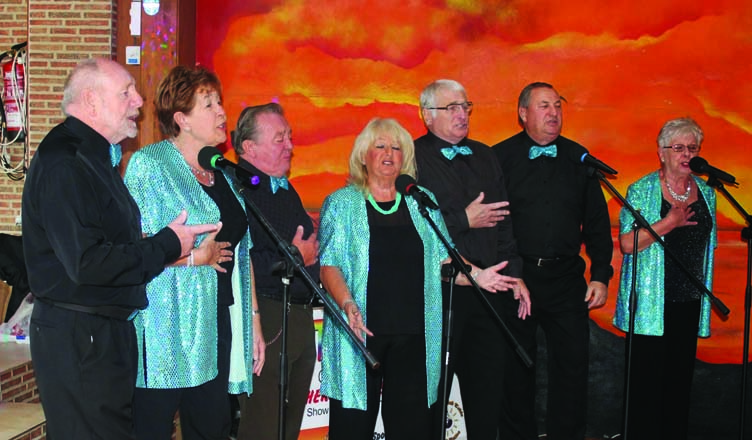 It  is  with enormous  regret  that  T.A.A.B.S. (Torrevieja  Amateur  Association Of Balladeer Singers)  has now been disbanded.
Over the past decade, under former wonderful musical direction and dedication, we have donated  and helped to raise thousands of euros for many, many  charities.
In the past we have performed as 30 performances  a year.
We would like to thank all the venues who have supported TAABS and the charities during this time.
A special thank you  to the Captains Table,  Punta  Marina  and  Sunshine  Radio who  have been our sponsors.
Marion  Skinner