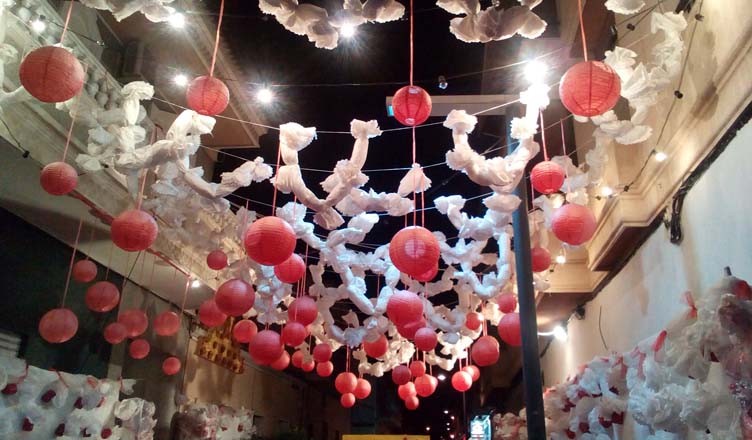 By Andrew Atkinson
The 2016 Los Montesinos Fiestas came to a jubilant finale when thousands of people attended the return of La Virgen del Pilar, the Alicante town's Patron, to the Church as the church bells rang out.
The Mayor Jose Manuel Butron was in attendance in the procession and later in the Church, alongside his wife and other dignatories, as thousands of people lined the  streets.
"I was delighted once again that the Los Montesinos Fiestas Patroneles 2016 was enjoyed by all, with the fireworks finale thrill," said Mayor Butron.
Music, fireworks and showtime extravaganzas saw many nationalities celebrate the Vega Baja township's 26th Fiesta.
The town also remembered with respect those that are no longer with us.
"I want to thank the Council and the Festival Committee, along with many others involved, for all their hard work," said Mayor Butron.
The spectacular Queens and Ladies in waiting, associations, and troupes, added with the streets' spectacular colourful decorations, made the annual Fiestas one that Los Montesinos can be very proud of.
La Virgen del Pilar entered the Church as Saluda del Parroco D. Victor Manuel Ferrer Garcia conducted the service in front of dignatories, Montesineros and expats in attendance.