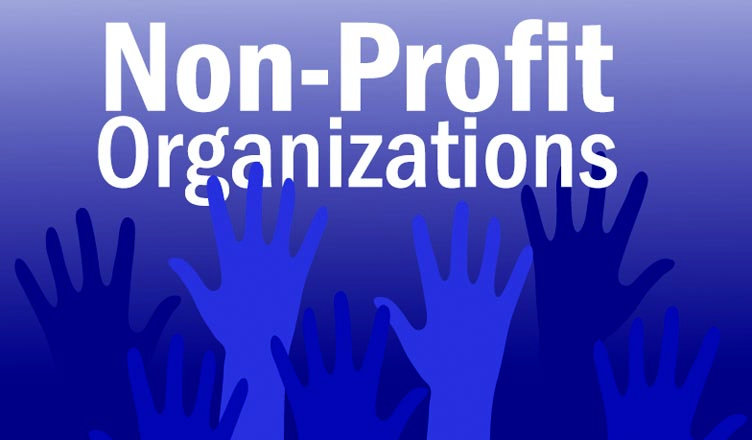 The Orihuela Councillor for Health, Noelia Grao, announced last week that her department is inviting bids for financial grants on behalf of legally constituted non profit making associations operating in healthcare and animal protection.
A total of 30,000 euro of municipal aid is available but applications must be submitted by 20 October at the offices of the General Register of Orihuela, located in the Prop Building.
She said that "the council want to promote the implementation of activities in two important areas, those of health and the protection of animals at the local level through associations and non-profit entities.""
Thus, the groups that feel they are eligible for aid, should develop programs in health studies, information campaigns, and in the awareness of social and health matters; patient care programs, which are complementary to those offered by the Valencia Health Agency.