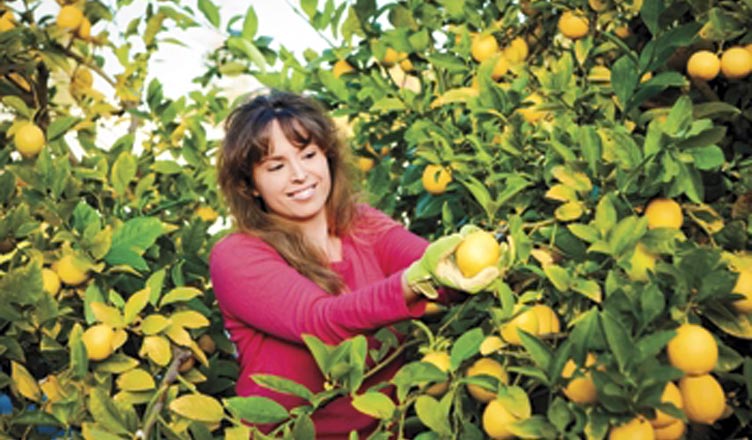 Farmers have postponed the harvesting of 980,000 tons of lemons until the end of September because of the current high temperatures
The abnormally high temperatures have had a direct effect on the start of the harvest of the Primofiori lemon, leading to the delay of between two and three weeks from last year.
The Association of Grapefruit and Lemon Professionals (AILIMPO) have said that for all practical purposes the harvest of the Primofiori lemon will begin during the last week of September with the produce available in the marketplace from October.
They say that the Primofiori Spanish lemon will offer a product of the highest quality and freshness in contrast to the quality of lemons produced in the Southern Hemisphere.