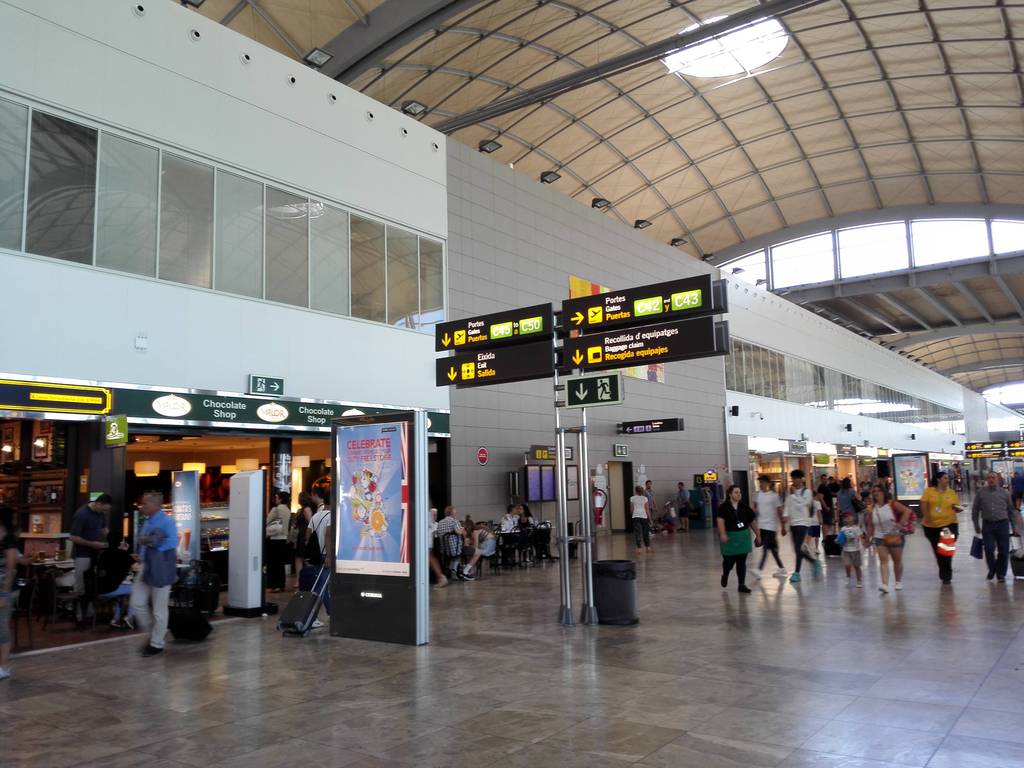 The Civil Guard has detained two people on suspicion of the theft of 11,700 euro at Alicante-Elche airport.
The detainees, a Colombian man of 37 and a Columbian woman of 33, both worked in a shop at the airport and had planned their crime with a third person, the nephew of one of the suspects in custody, a male aged 33 who has yet to be detained.
The crime was said to have been committed in the restricted area of the airport and the plan was to smuggle the accomplice into that area in order to pass on their merchandise to him to take out.
The investigation continues whilst the third person is still being hunted.