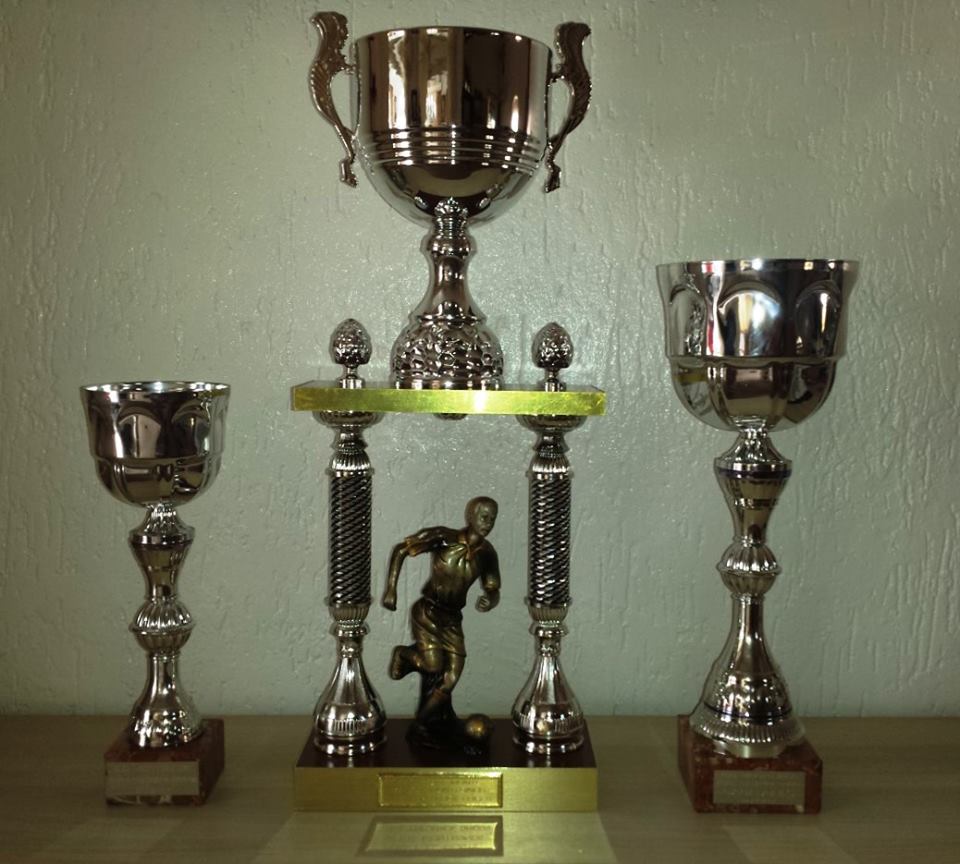 By ANDREW ATKINSON
CD Montesinos will host Racing San Miguel at The Municipal Stadium, Los Montesinos, to play for The Fred Griggs Memorial Trophy on September 3, with a 7.00pm kick off.
Former CD Montesinos President Fred died in Torrevieja, aged 83, following a heart attack last year, after being at the forefront of the 'Full Monte' Supporters Club.
A former President of Middlesex Football Association, Fred was a stalwart at the Alicante based club, and moved to CD Montesinos after being the Chairman of Torrevieja FC supporters club Federation.
CD Montesinos remain undefeated in pre-season under new coach Camacho, having drawn 1-1 against San Isidro in their latest friendly, after defeating Torrevieja CF 2-0 and drawing 2-2 against Atl. Catral.
The Segunda Regional Grupo club will open their 2016-17 campaign away against CD Benijofar on September 18. CD Montesinos will host At. Orihuela CF 'A' at The Municipal on September 25; and host CD Murada on October 2, in the opening three games of the news season's campaign.