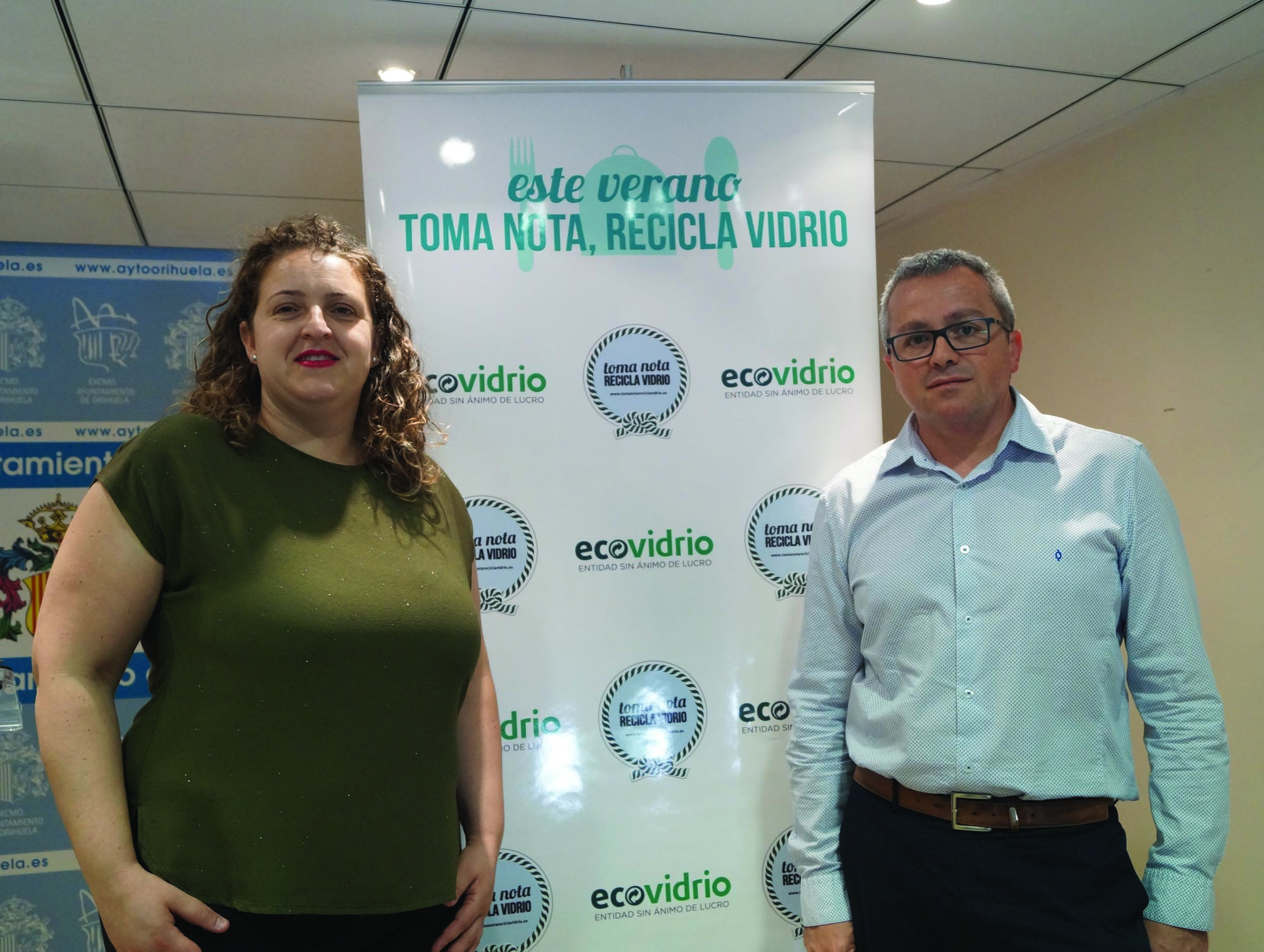 The Councillor responsible for street cleaning and the disposal of Solid Waste, Noelia Grao, presented the 'Summer Plan' on Monday, the council campaign for glass recycling launched along with Ecovidrio to "promote the collection of glass, particularly within the hospitality sector.
She said that the initiative will have the support of about 80 bars and restaurants in the city, all of which will be provided with recycling containers.
The area manager of Ecovidrio Roberto Fuentes, who are providing their support to the scheme, said that "glass accounts for over 30% of all recycling at this time of year due to increased consumption in the hotel sector" .
According to the latest data for 2015, oriolanos recycled a total of 559,130 kg of glass last year, which means that each person recycled 19,8kg.