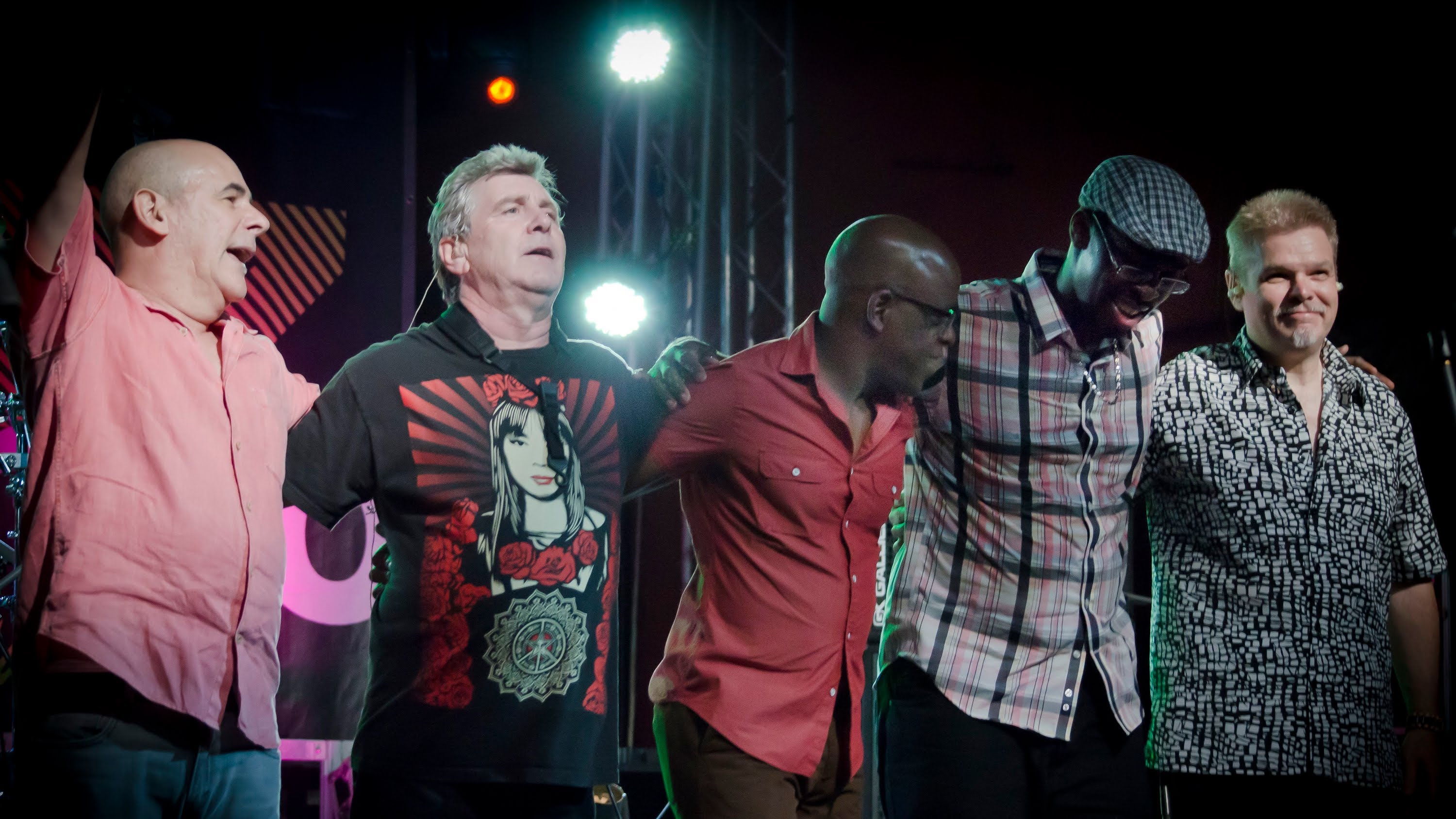 Jazz legend Dizzy Gillespie left an indelible mark on Brooklyn, New York born star Jay Beckenstein – 40 years after he played alongside him while at college – that shone through at the 2016 XIX San Javier International Jazz Festival.
Beckenstein, 65, a founder member of Spyro Gyra, has gone on to record 34 albums since he shared the spotlight with trumpet ace Gillespie during his school days.
Beckenstein, who attended college in California, started playing the piano aged just five years old – two years before learning to play saxophone. Half a century later he left the near 2,000 capacity audience, in the open air auditorium on a balmy Spanish summer evening, spellbound, as he rattled out an abyss of tunes in San Javier.
Spyro Gyra returned to the jazz festival in Murcia eight years after debuting at one of Europe's leading festivals. Since their last gig on the Costa Blanca Spyro Gyra have released three albums, Down The Wire, A Foreign Affair, and The Phineback Sessions.
Spyro Gyra's group are ladened with talented stars including Beckenstein, Tom Schumann on piano, Scott Ambush, violin Bajo, Julio Fernandez, guitar, and Lee Pearson on drums.
Speaking in Spanish, Beckenstein, whose mother Elaine was an opera singer, who plays alto, soprano and tenor saxophone, also performed songs from the albums Wrapped in a Dream, and The Deep End.
Beckenstein, born to Jewish parents, who moved to Germany and graduated from the Nuremberg American high school in 1969, has had over 11 million record sales with Spyro Gyra.
Spyro Gyra, founded in Buffalo, New York in 1977, by Beckenstein and Tom Schumann, and later joined by Julio Fernandez, the band has a close family history spanning decades.
Beckenstein, who released the solo album Eye Contact in 2000, that chartered 23 on the top contemporary jazz albums, hit the charts with Havana Moonlight in recent times.
Fernandez, who lived in Cuba, performed solo on guitar, as did other members of Spyro Gyra, Schumann on piano, Ambush on violin and bajo, and Pearson on drums. The audience gave rapturous applause.
Nominated for a Grammy Award, hopefully Spyro Gyra won't leave it another eight years before returning to San Javier.
Influenced by Luis Armstrong, Charlie Parker and Sonny Rollins and having studied biology as a college student in California, it was a Godsend that Dizzy Gillespie's tutorial left Beckenstein top of the class.
By Andrew Atkinson