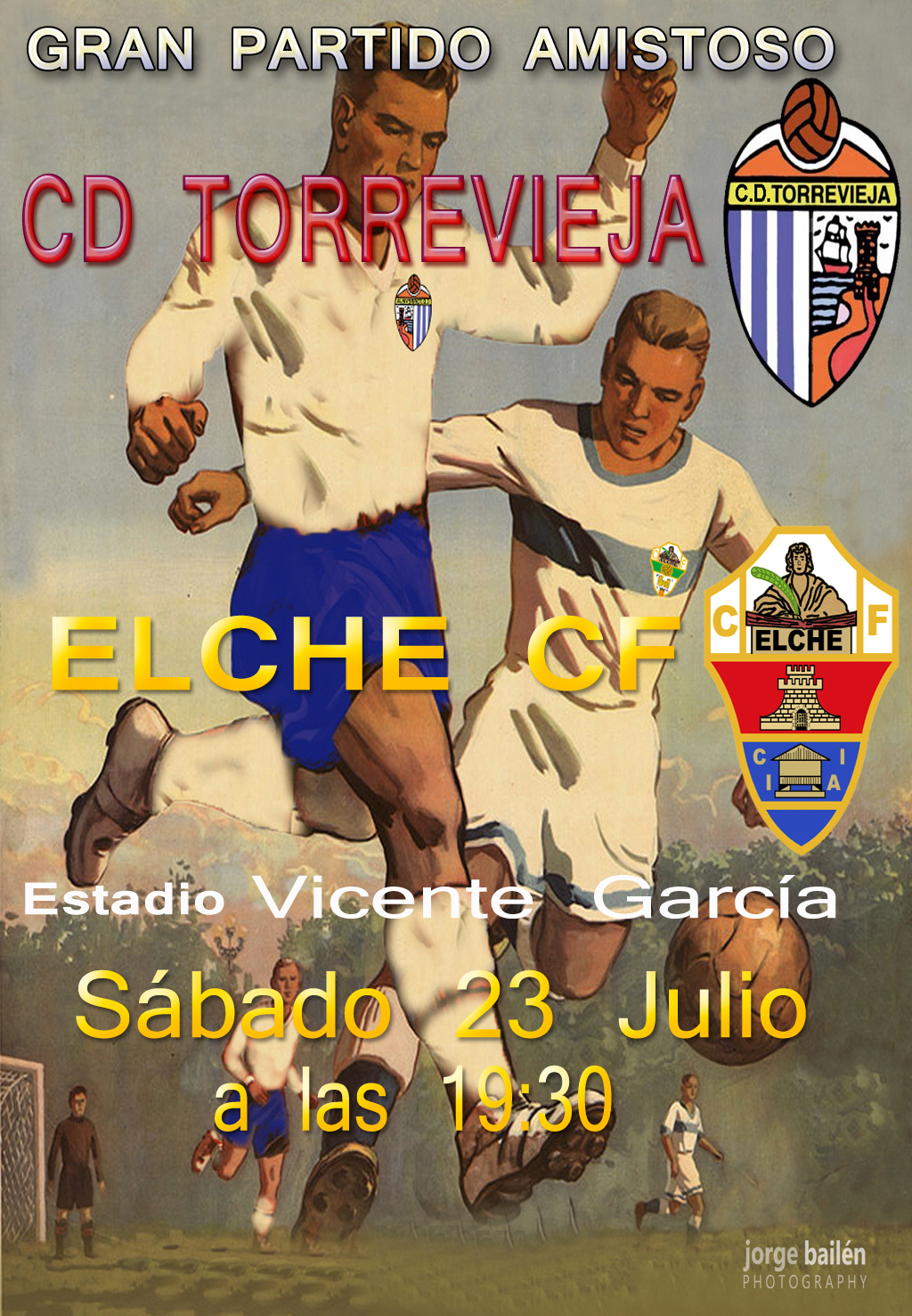 At long last, things are starting to move within CD Torrevieja corridors.  In addition to up and coming youngsters already committed for next season, a host of players from far flung places such as Iceland, Norway and UK, will be joining in pre season training which starts belatedly tonight (Mon 18 Jul) at Nelson Mandela stadium.
One such trialist will be Icelandic 20 year old midfielder Max Eggerton.  Joining his family in the local area, Max previously played for Swedish 2nd div side Halmia where he made 22 appearances last season.  BUT, and this is a very sad BUT, they will not be led by manager Pedreno who is leaving the club having taken them to a mid table position last season.
His replacement will be 48 year old Gabbi Correa from Montevideo in Uruguay, who has vast experience with clubs in divisions 2a, 2b and 3, such as Real Murcia, Mar Menor, Carravaca, Lorca and UCAM Murcia.
Unfortunately, due to the local town hall still not handing over promised funds, senor Correa will have his hands tied regarding signing of players.  Obviously last seasons players can´t wait until these funds eventually arrive (which hopefully will be in the near future), and a number have subsequently decided to move to pastures new.
Adios Ruben Suarez (Torre Levante), Higon (Hospitalet), Lewis (somewhere in Seville?), Prieto (Cueta) and Sanchez (El Palmar).  Us Torry fans wish you all the very best of luck for the future, and thank you for all the hard work you put in at the club.
Although Huracan have been reprieved of a forced demotion to div 3, Segorbe have been promoted from the preferente div, meaning that there will still be 21 teams in the div 3 next season (why the Valencian FA chose this action is far from logical, but there you go!).
Div 3 fixtures should be published late Jul/early Aug, with the season due to start weekend of 21/22 Aug.  But before that, Torry have arranged a number of friendlies, starting with the mouth watering visit of Elche´s 1st eleven on Sat 23 Jul, ko 7.30 pm, at Vicente Garcia Stadium.