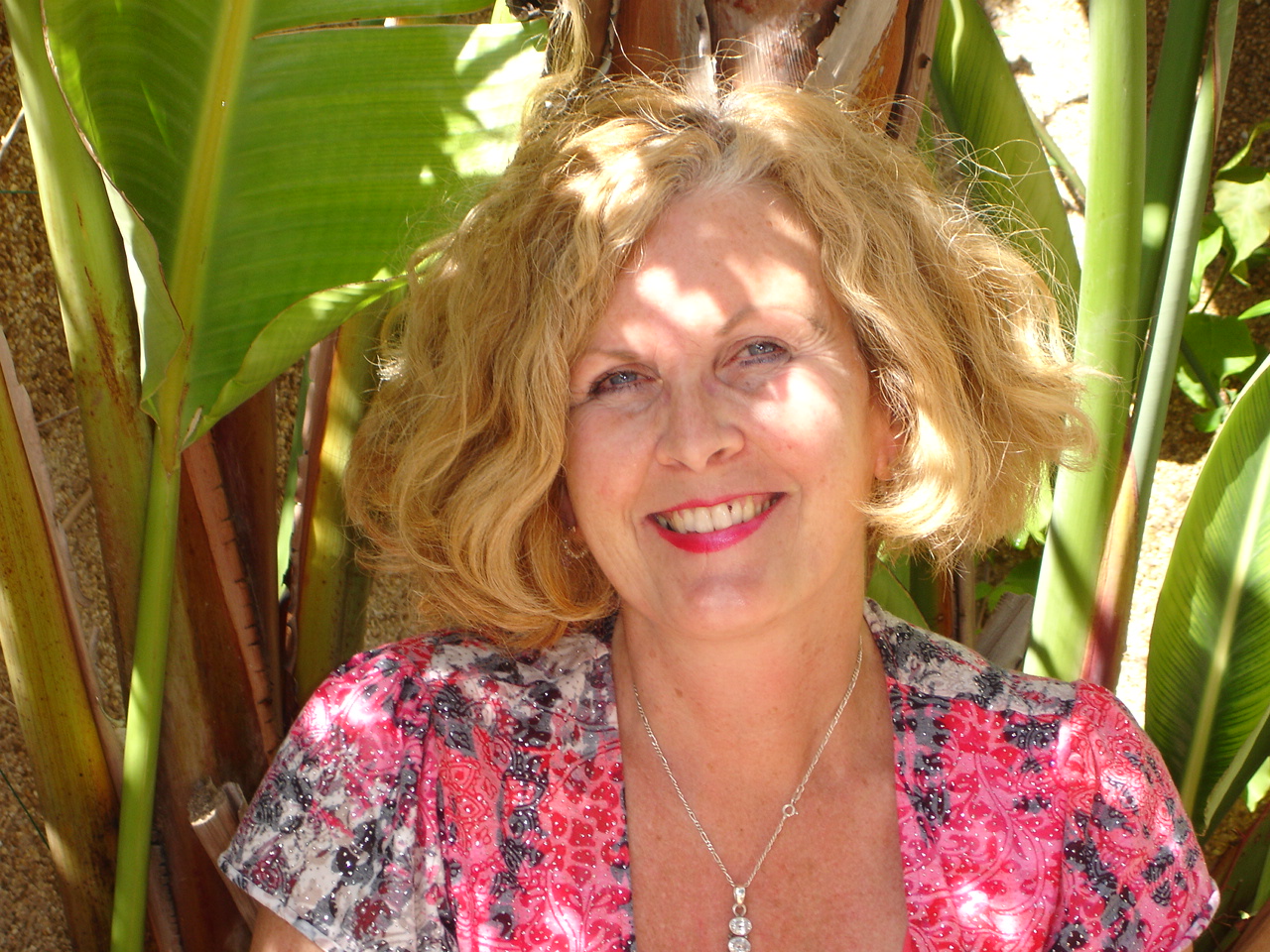 Penny Wing is well known as an inspirational spiritual teacher and founder of the Celestial Light Academy here on the Orihuela Costa.
Penny says "The planet is currently undergoing a big shift in energy and this is resulting in all sorts of changes both on a personal and collective level. More and more people are starting to realise that we have invisible helpers around us such as Angels, Ascended Masters and Guides and are looking for ways to connect with them. Just because they are not in a physical body does not mean they are not there!"
Penny decided to set up The Celestial Light Academy, so that people could come from Spain or other countries to attend her wide variety of certified Angelic and Spiritual courses. The peaceful atmosphere of the centre and the beautiful weather in Spain makes it an ideal place for people to relax and open up spiritually.
There are now two very popular monthly groups held at the Academy – the PINK ANGEL group (an informal session with spiritual discussion and meditation) and the CELESTIAL LIGHT WORKERS group (a more structured session in which people learn how to raise their spiritual awareness) Both of these groups are becoming more and more popular as people are starting to explore their spirituality and want to connect with like minded people!
Penny also runs her extremely popular Spiritual workshops at the Academy which cover a vast array of different topics such as Angels, Colour soul therapy, Crystals, Chakras, Auras, Numerology, Ascended Masters, Lemurian healing, Space clearing and much more!
As well as workshops Penny is a Master Teacher of Usui and Angelic Reiki and offers healing sessions as well as attunements for both these wonderful healing modalities.
Angel and Oracle card readings are available with many people returning for readings on a regular basis for guidance and support.
The NEW Colour Soul readings using the magical Colour Mirrors bottles are proving to be highly successful in helping people to understand how they can work with colour and change their lives for the better!
Penny is currently studying sound therapy and combined colour and sound healing sessions will be available from  September of this year.
Also, after 10 years of carrying out animal healing she is currently working towards a diploma in animal communication and hopes to offer sessions towards the end of the year.
If  you wish to just de stress and relax, a variety of holistic therapies are also available including aromatherapy, hot stone massage, reflexology, Indian head massage, Hopi ear candles and facials.
For further details on any of Penny's courses/workshops or to book an appointment for a healing/holistic therapy  please visit Penny's web site www.pennywing.com or ring 0034 680 25 6266
Due to demand Penny now offers a variety of angelic and spiritual sessions via Skype.
Penny is a qualified Diana Cooper Angel/ Spiritual Master Teacher, Usui /Angelic Reiki Master Teacher, Spiritual Counsellor and ITEC  Holistic Therapist